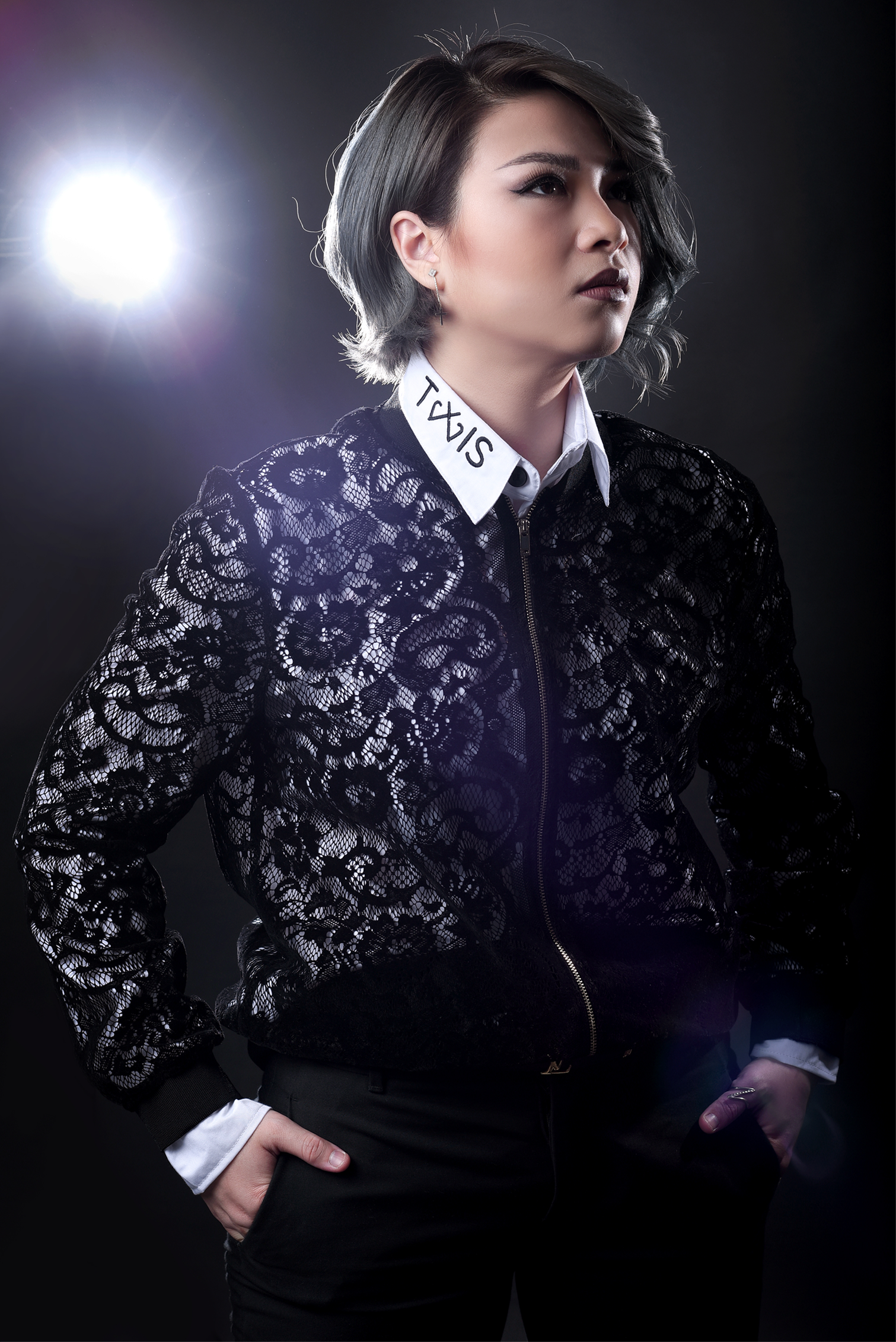 We Celebrate the Bold and Outspoken
Hi everyone,
It's a dream come true to finally launch TWIS. I am one of those women who prefer to be complimented as "cool", "fierce", "bold" than "cute" or "sexy". There are times when I want to look cute and sexy and all, but most of the time, I feel like myself the most and enjoy myself the most when I (think that I) look cool and fierce. Frankly, I was often shunned because of this. Indeed, the society does put us women in a box and when someone is outside the box, you're just not acceptable. Well, I am tired of this. I want to be free to be who I am, to dress fiercely (or cutely) when I want to, to voice my opinions and express myself without judgment, to be wholesome without being forced to conform to certain society's toxic values.
That's why I started TWIS. TWIS is not another clothing brand. It is a movement. An inclusive brand with a loud voice. Each collection centers around a topic or a cause or an expression of relevance to today's society. This is TWIS DNA. For TWIS Debut, I chose a theme that's very close to my heart: DREAM BIG. To all the ambitious women out there, you inspire us, you encourage us, you lift us up. This is for you.
Yours Truly,
Lucy, Founder of TWIS